Uniquely Patented Cup Design
Vibrant does things a little differently – scratch that, we do them a lot differently around here.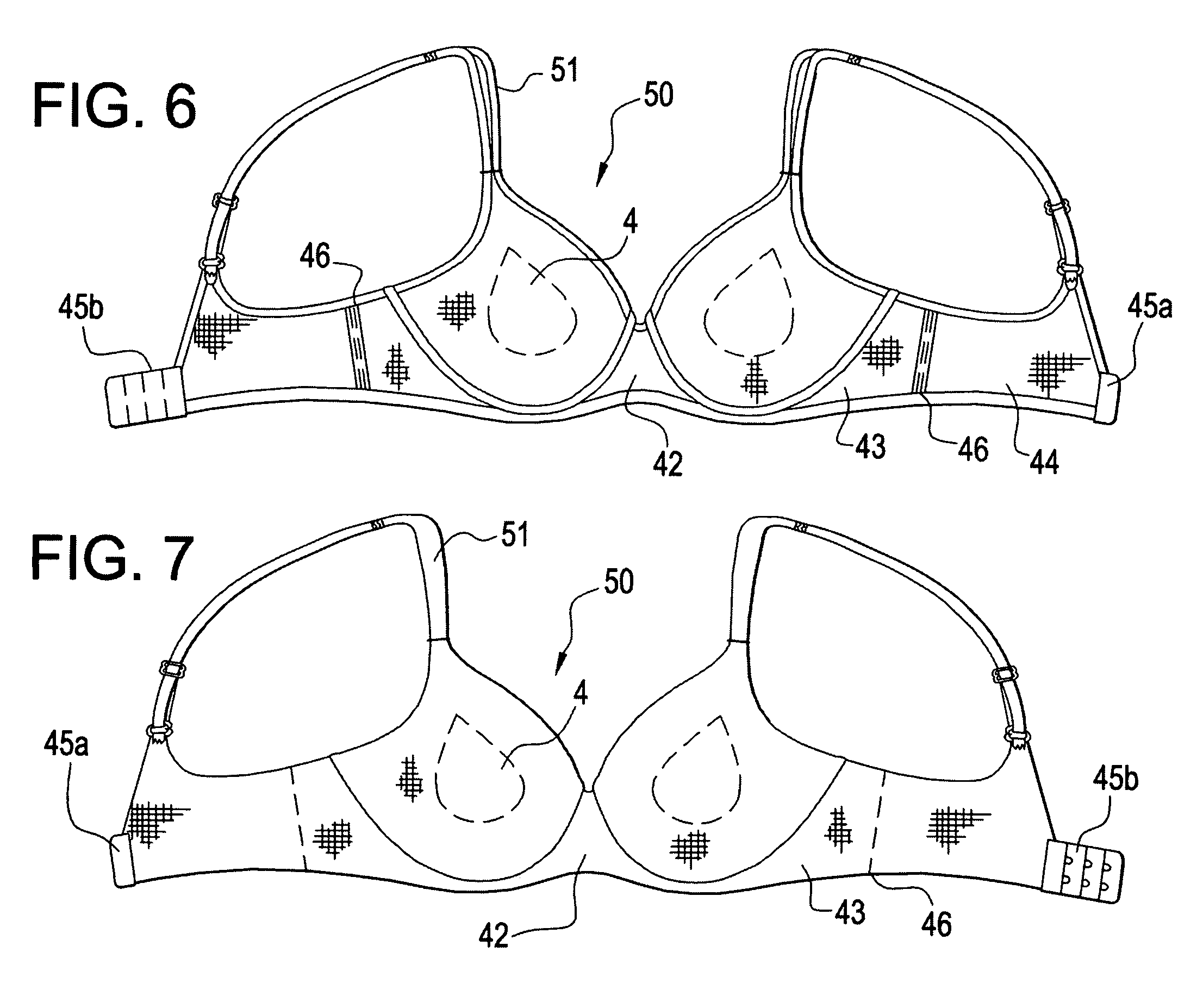 Our Master Bra Designer, Heidi Lehmann, started from scratch to create a unique patented cup construction.
The EveryWear Bra™ design gives you the look and support of an underwire bra without the restrictive wires. It allows the breast tissue to lay and shift naturally, without the impediment of standard underwire construction that typically restricts the lymphatic tissues. It has a weightless feel but gives a lifted and supported fit with unheard of freedom of movement.
That's the genius of our utility patent.
This is what we mean when we say Body First™. Everything we do at Vibrant starts with what's best for a woman's body. With the EveryWear Bra™ we are offering a totally unique design endorsed by the Breast Cancer Prevention Partners and Breast Cancer Alliance, among others.