SUPPORT THE WHOLE YOU WITH THE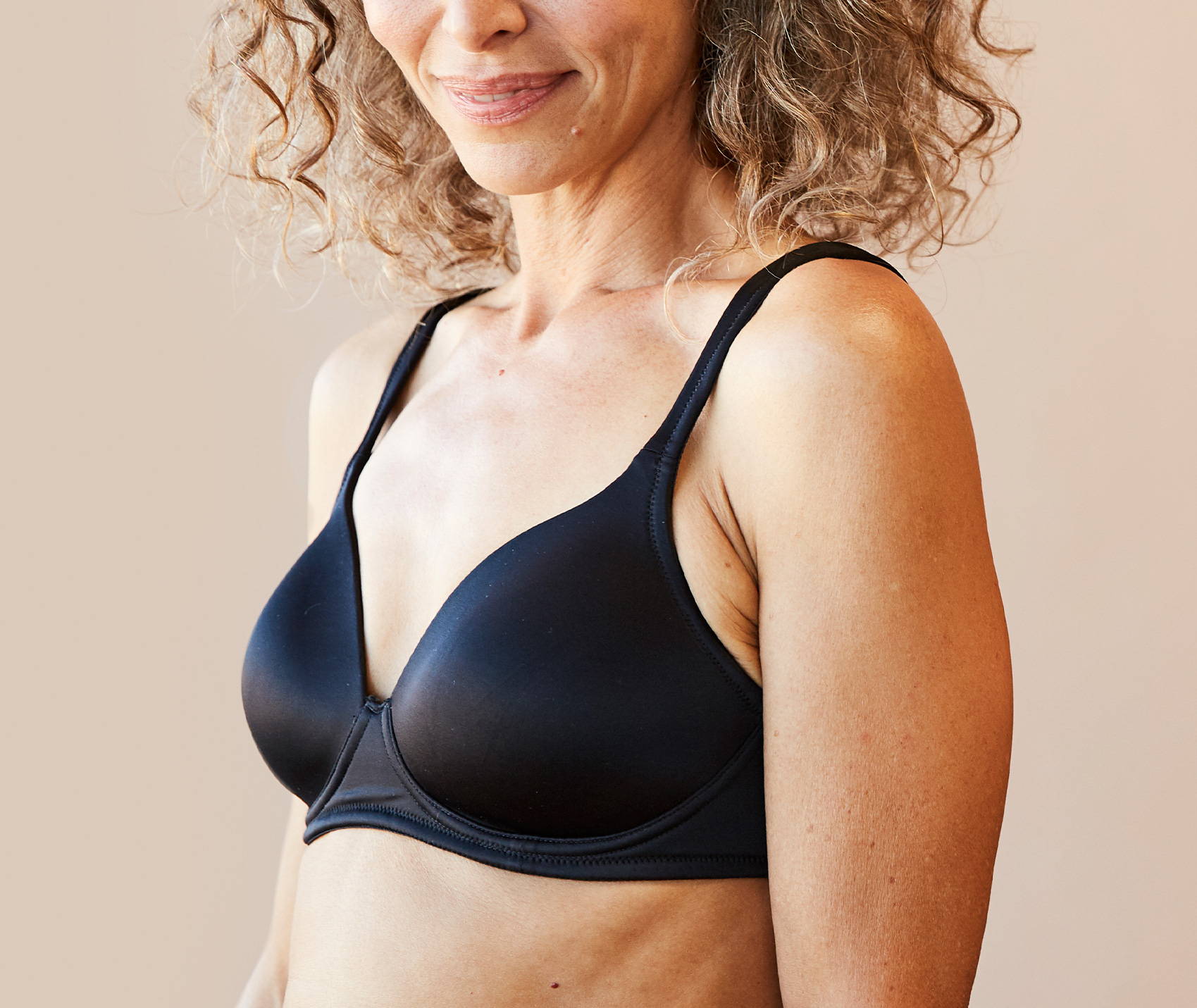 Certified clean and free of harmful substances
Works with your body's shape, not against it
Our patented smart cup technology offers better support than wire bras
Fits your body and your lifestyle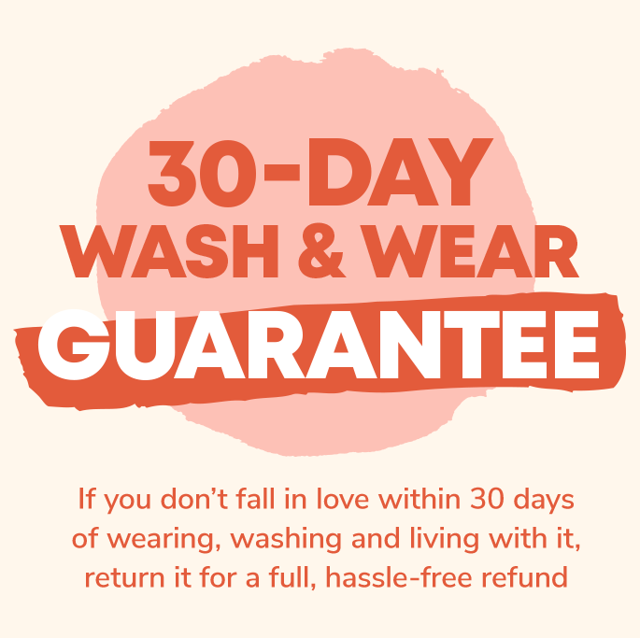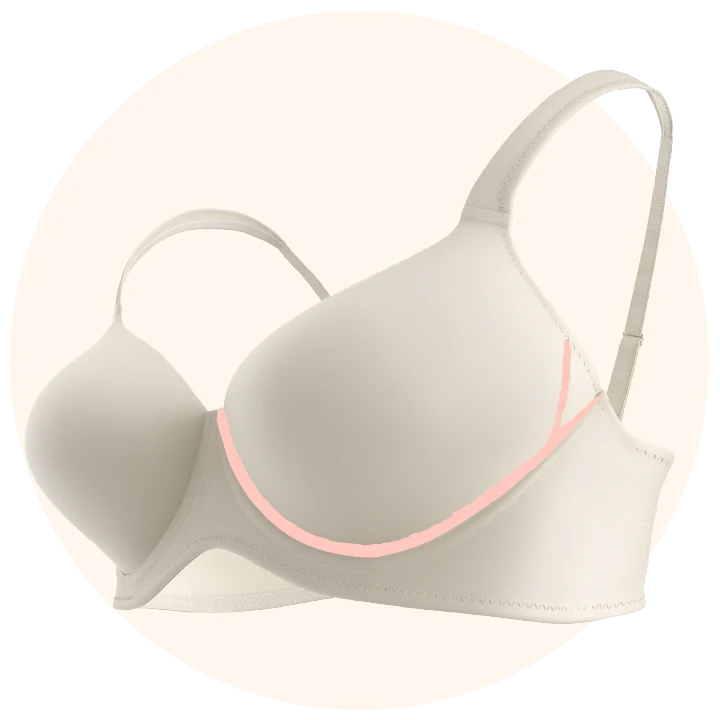 WIRELESS SUPPORT LIKE NEVER BEFORE
While traditional bras use a U-shaped cup and wires that cause discomfort and restriction, the EveryWear™ Bra is wire-free and made with a soft checkmark shaped cup that supports your natural shape.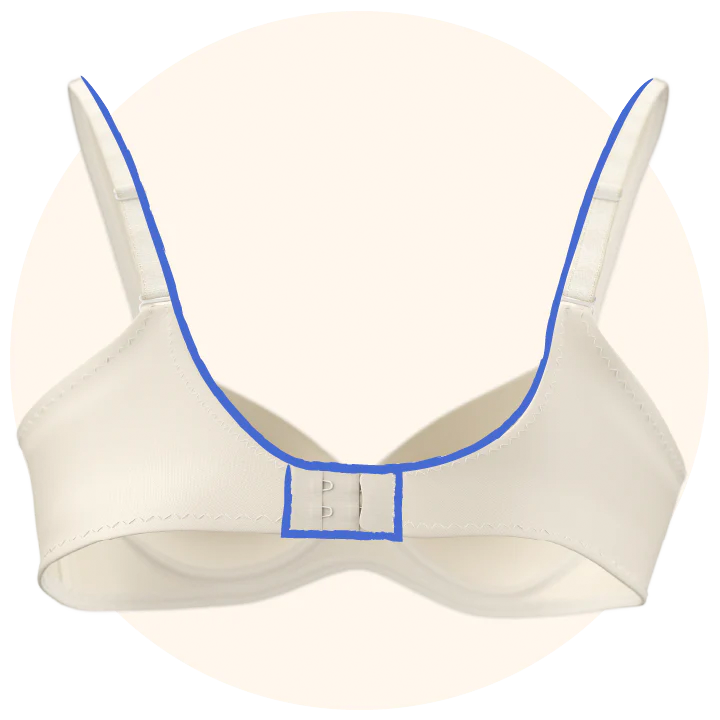 SOFT STRAPS
THAT STAY IN PLACE
No more straps that slip, dig or itch. With our no-slip strap designs, padded back clasp and seamless stitching, you can move freely without ever adjusting yourself or your bra.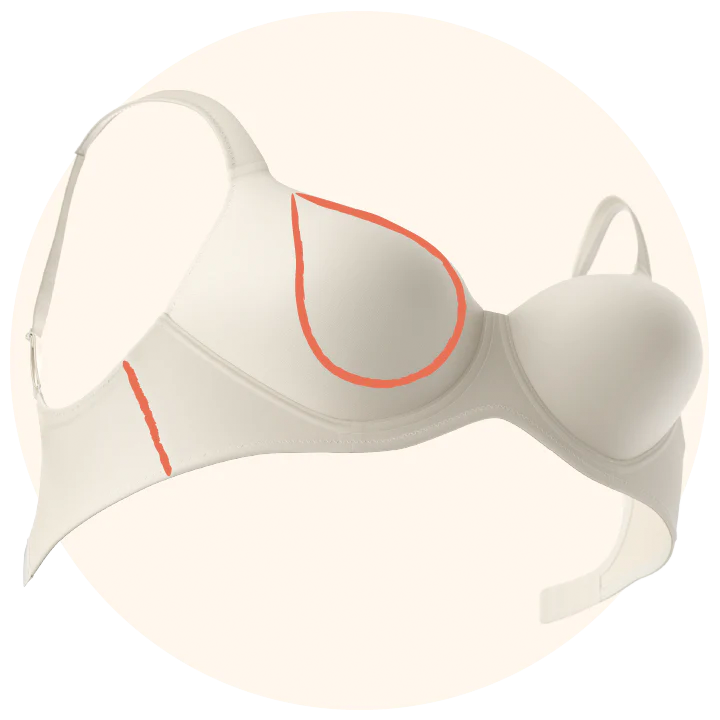 COMFORT FROM
THE INSIDE OUT
With details like our patented teardrop cutout and flexible side boning, the EveryWearTM Bra is designed to be the most comfortable bra you've ever worn.

STANDARD 100 by OEKO-TEX® means our products are tested for harmful substances in compliance with globally consistent test criteria that consider different ways substance can be absorbed into the body, including through skin contact and respiration.
I love my new bra and need to get one in black, too. And can I put in a request to have it made into a racer back style, too, please?! The only thing I'd change is the way it's shipped. In my opinion, you could cut down on the carbon footprint by changing the size of the box it's shipped in. That way your product is good for humans AND good for the environment.
THE EVERYWEAR BRA™ 34B / Caramel / Full Coverage
★ ★ ★ ★ ★
Self-Care Goodness.
I love Vibrant Bras!! I have not only the bras, but also have several of the shelfie tank tops. The bra sizing is easy to do on the website. The Vibrant bra his well-constructed, with no underwire, yet it is constructed in such a way that it gives full support. If your bra does not fit as expected, the Vibrant Body Company is quick to replace your purchase with a different size. My straps never fall, and I am never tugging at my bra. I do wash my bras by hand and air dry, and they rinse clean and are great after washing. This is definitely a purchase that is good for your self-care.
THE EVERYWEAR BRA™ 34B / Pearl / Full Coverage
I love this bra! It fits so well, holds "my girls" up and is really comfortable. I feel supported and the usual gap I have up top isn't an issue with this bra. Highly recommend. I love knowing its better materials too.
THE EVERYWEAR BRA™ 34D / Black / Full Coverage
Very happy. Told all the girls I work with about it. My diet is plants only and I am very aware of all products I use. Happy to know the material you make your products with are safe. Thanks
THE EVERYWEAR BRA™ 34D / Black / Full Coverage